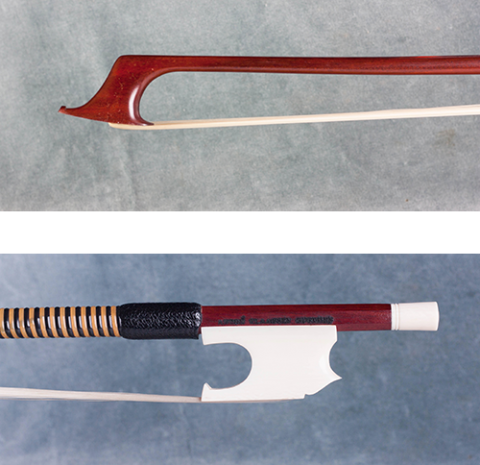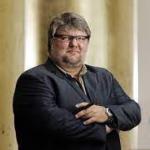 Dmitri Yablonski
To André, the best bowmaker in the world,
I was so surprised to see such a wonderful bow in the 2008 Cello Festival in Amsterdam. The wood is of premier quality and the workmanschip is outstanding. I had to have this bow to play on my beautiful Italian cellos, Gofriller and Filius Andrea Guarneri.
Dmitri Yablonski Solo Cellist/ Conductor Russian State Symphony Orchestra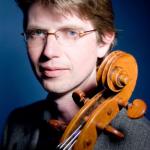 Jeroen den Herder
"Een goed gebouwde cellostok voelt aan als een verlengstuk van je lichaam, heeft toch een geheel eigen karakter en, niet te onderschatten: als de stok een uitgesproken karakter heeft, is er een betere speler nodig om de kwaliteiten te herkennen. Met veel plezier speel ik een klassieke stok van Andre Klaassen. Uitgesproken kwaliteit!"
Jeroen den Herder