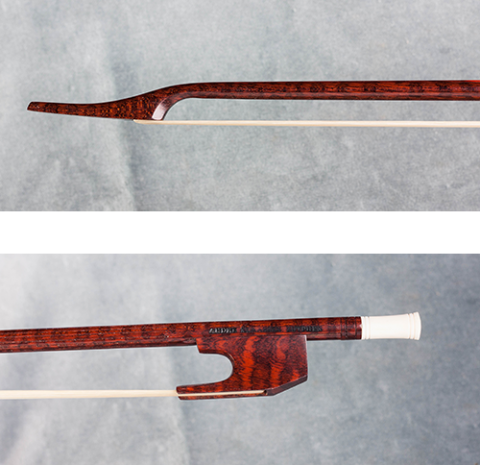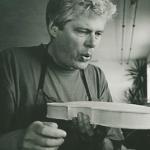 Albrecht Löbner
Ich nehme die beide Bögen mit Elfenbeinfrosch, danke!
Albrecht Löbner, Geigenbaumeister, Trossingen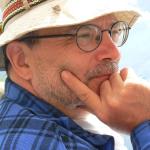 Heinz Peller
Meine Geige hat schon lange auf diesen Bogen gewartet :-)
 
Heinz Peller, Verfasser 'Stainers letzte Geige'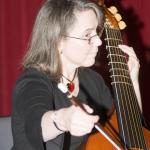 Anne Sabin
The bows not only draw out a great sound on the instruments, they are also very beautiful to look at. They are a pleasure to use.
Anne Sabin, violin, Gleichen, Deutschland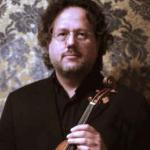 Giorgio Fava
I received the bows and I like them, I will send you a cheque!
Giorgio Fava, violin, Sonatori de la gioiosa Marca, Italia
Florian Sonnleitner
Der von Ihnen angefertigten Barockbogen klingt sehr schön mit meiner andreas-guarnerius Violine von 1674 und liegt wunderbar ruhig auf den Saiten.
Florian Sonnleitner, Konzertmeister des Symphonie orchesters des Bayrischen Rundfunks, München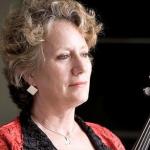 Elizabeth Wallfisch
I recently met a bowmaker who has a beautiful collection of bows for vns, vlas, vcs, and the viol family. The bows are lovely, he can see a sound (…)intense, concentrated. His name is André Klaassen.
Elizabeth Wallfisch, violins, director
Roberta Charlton
I am enjoying the baroque bow you made and which I purchased from you in Regensburg,
Roberta Charlton, violin, USA
C. Nordes
I received the bows and, as you told me, it is like falling in love, and I made up my mind "at first sound."
C. Nordes, violin,Valladolid, Espagna
Sandra Schwarz
I am very happy with the bow, especially with the sound being big and rich.
Sandra Schwarz, violin, USA
U. Wyatt
Ik heb werkelijk tijd nodig gehad om mijn keus te maken omdat iedere stok- op zijn bepaalde manier- uitstekend is.
U. Wyatt, viool, Freiburg.